Careers

Pursue Your Passion

Founders, J.W. and Alice Marriott started with a small idea – a root beer stand. From there, it grew into a small hotel business, and then another, bigger one. Together they created something that changed their future; now, it could change yours too. A great career has always been a great adventure. Now it's your turn – JW Marriott Nashville, Music City's true luxury hotel, is hiring. We believe it takes people who truly love what they do to create an extraordinary experience.
Your Journey. Well Crafted.
JW Marriott Nashville offers a work experience unlike any other, where you're a part of a diverse community of talented, hands-on individuals. A luxury environment where there are opportunities for professional growth and recognition. A place where pursuing your passions is not only welcomed, it's actively encouraged.
Benefits
The JW Marriott Nashville is proud to offer our internal guests a competitive and comprehensive benefits program. Regular, full-time internal guests who work 30 or more hours per week are eligible for most internal guests benefits.
Benefits Include:
FINANCE: 401k Eligibility
HEALTH: Health Insurance including Dental and Vision Plans
DISCOUNTS: Special Discounts on Programs, Activities and Experiences
COUNSELING: Access to Trained Counselors
TRAVEL: Discounted Room Rates for Marriott Properties
CULTURE: Environment to Grow & Develop Your Passions
FAMILY: Take Time for What Matters Most
GLOBAL IMPACT: Make a Difference in the Community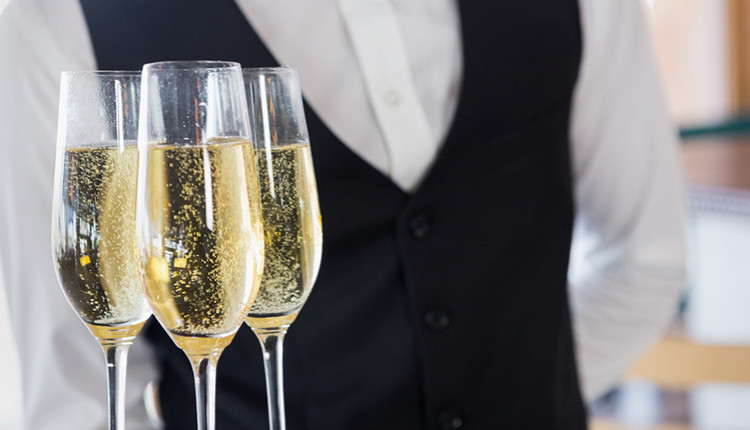 Our Values
Be Bold: Fearless in what we do and how we do it
Choose courage over comfort
Fail fast, learn faster
Hold each other to the highest standard
Embrace change and innovation
Our Values
Plugged In: Connected to each other to help each other
Seek to understand first
Have each other's back
Amplify the guest's experience
Act as an ambassador
Our Values
Cool Luxury
Unscripted personalized experience
Bring your unique self
Anticipate the unexpected
Perfectly executed, not staged
Our Values
#OwnIt
Redefine WOW!
No excuses
Find a way
See it through
Our Values
Outrageously Energetic: All in!
Leap into action
Flex your creative muscle
Entertain our guests
Create raving fans