Fresh. Homemade. Local. At Stompin' Grounds, we believe food should speak for itself. This is where healthy meets hearty; where comfort and creativity converge; and where delicious dishes are prepared with local flavor and finesse. We believe in inspired service, cooking up memorable dining experiences for each and every guest. Step into Stompin' Grounds and nourish your body and soul.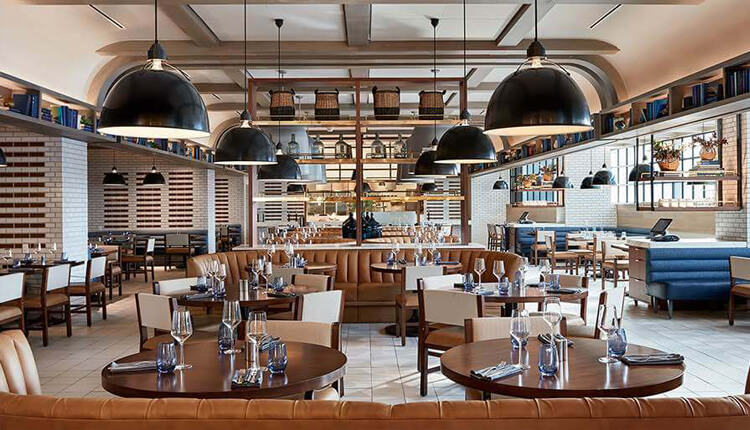 Hours
Breakfast

Monday – Friday: 6.30AM – 11AM
Sunday – Saturday: 7AM – 11AM

All-Day Menu

Monday – Friday: 11AM – 10PM
Sunday – Saturday: 3PM – 10PM

Brunch
Sunday – Saturday: 11AM – 3PM

Reservations recommended.
Dress Code
From smart casual to business attire, the dress code skews toward comfort in our all-day dining venue.