Weddings

TIMELESS FOR TODAY AND TOMORROW

At the JW Marriott Nashville, we believe that your special day should be timeless – seamlessly crafted with inspired service, distinctive experiences and unforgettable moments. We believe in tailored events, customized to each couple's unique passions and personalities. We pride ourselves on attention to detail, ensuring that every part of your wedding fits perfectly into the picture you envision. Our stunning event spaces, in the heart of Nashville, will capture the beauty and authenticity of your day. Sophistication and approachable luxury set the tone for a truly cherished celebration for you and your guests.
Highlights
15,000 Sq. Ft. Griffin Ballroom
10,000 Sq. Ft. Symphony Ballroom
17,000 Sq. Ft. Green at JW - An Outdoor Event Lawn
10,000 Sq. Ft. Rooftop Pool Deck
Three Private Dining Rooms
533 Guest Rooms & Suites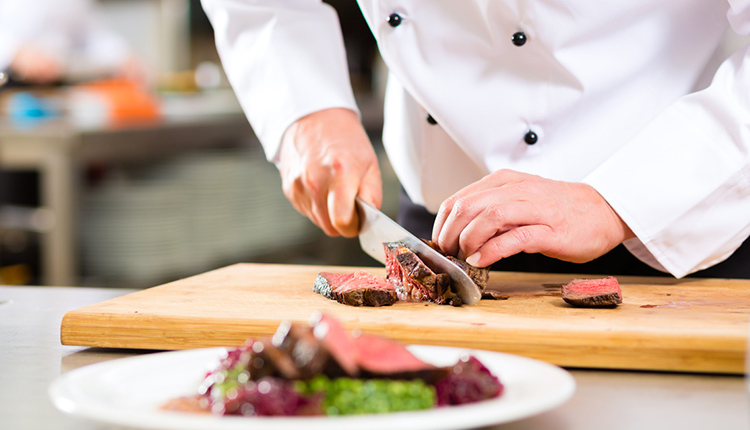 Tasteful Perfection
At the JW Marriott Nashville, we have a passion for food — for delighting our guests with artfully selected, seamlessly crafted cuisine. Each and every dish is made in house with the highest quality of ingredients and the most detailed care. Our world-class culinary team has created menus that reflect both local authenticity and inspiration from around the world. Our meats are cured and prepared in house; our pastries are delicately designed and baked with love in our kitchen; our ingredients are sourced locally and with integrity. Our mission is simple: to satisfy your senses with a tailored experience that elevates your event and leaves guests better than they arrived.